---
New Mazda Specials
Mazda Dealer Near Cedar Rapids
Junge Mazda in Hiawatha has select specials on new 2020 Mazda cars and 2020 Mazda SUVs near Iowa City. Contact us about our current Mazda offers we would love to schedule you a test drive. We also have plenty of pre-owned Mazda's for sale as well. Check out our entire Junge vehicles for sale.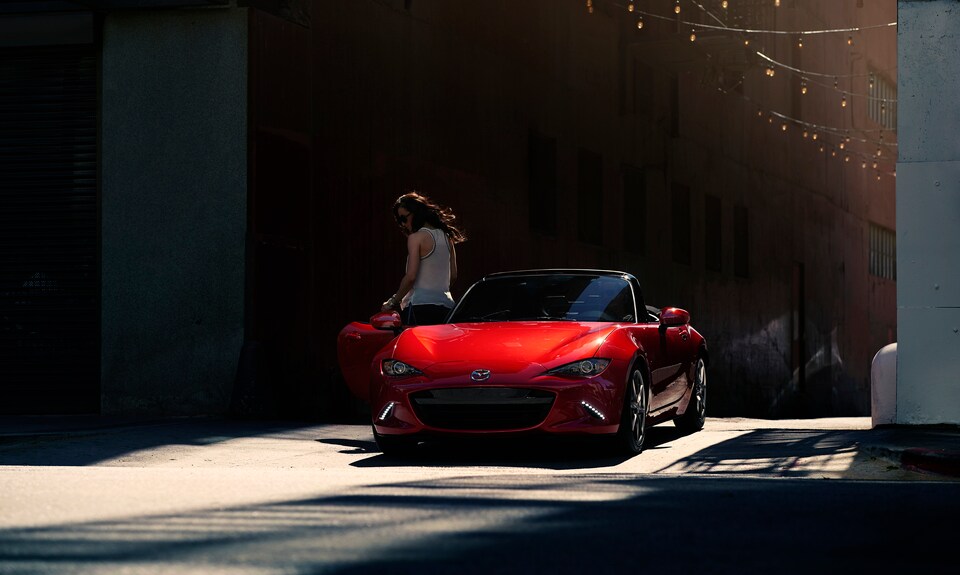 ---
Learn More About Our Mazda Specials
Whether you're new to the purchasing process or an experienced car shopper, we are proud to help you find a model that suits your needs on the road. That includes helping you locate a specific vehicle that is loaded with advanced features and performance abilities, all while remaining a good fit for your budget. Speaking of budgets, we know that many drivers are keeping an eye on their wallet, especially when it comes to big purchases. That is why we have a wide selection of specials for you to consider.
That includes a selection of Mazda vehicle specials. Mazda models have long been known for their combination of power, style, and sophistication. With our Mazda specials, you can find a model that provides you with the performance and features you want while staying within your budget.
Why Invest In a Mazda Special?
So why should you consider investing in one of our Mazda vehicle specials? What benefits do they offer?
First and foremost, our Mazda specials provide you with an opportunity to invest in a high-quality vehicle, while also keeping your costs down. This is especially important for folks who have been eyeing a certain car for a while but are worried about its monthly price. Additionally, you can choose from a vast array of models. Whether you prefer sedans, like the Mazda3, or SUVs, like the Mazda CX-9, our team can help you locate what your looking for. Last, and certainly not least, our team will be here with you every step of the way.
Ready for a Test Drive?
If you would like to learn more about our selection of vehicles, including our Mazda specials, you are always welcome to visit us at Junge Automotive Group, located in Hiawatha, HI. Our team would be proud to help answer any questions you may have. We can also provide you with insight into the purchasing process.
We are proud to serve folks throughout Cedar Rapids, Coralville, and Iowa City, too.
Visit Our Mazda Dealer in Hiawatha Today!