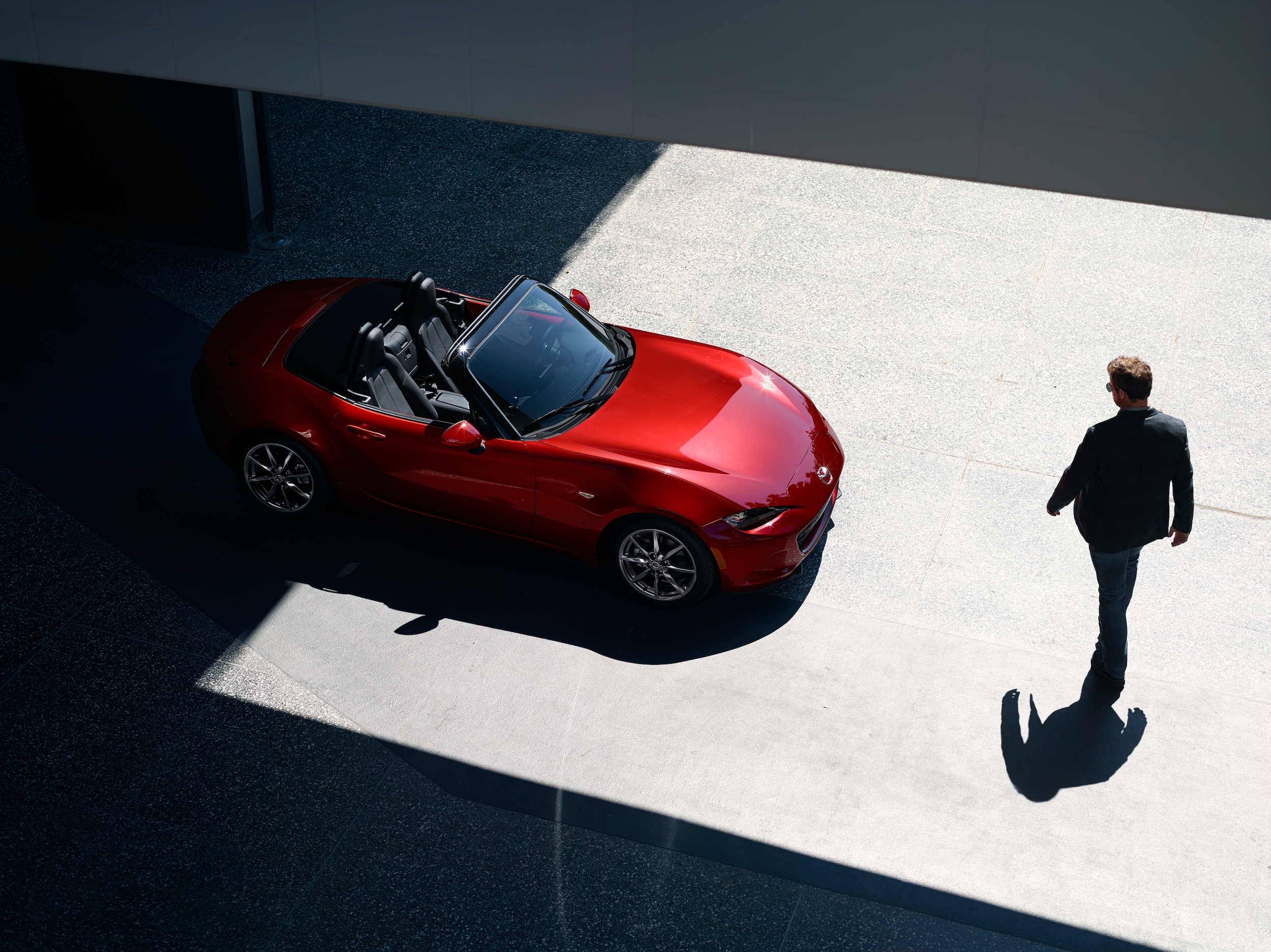 ?
During uncertain times, Junge Automotive Group is here for our customers. We are excited to offer a remote test drive service for clients looking to try out a new or used model from our inventory. Using advanced safety and cleaning procedures, our team will put your health first. Through our website, you can easily schedule a remote test drive for a model that suits your taste, and our team will reach out shortly after to discuss specifics! We look forward to working with you and making your shopping experience stress-free.
Out Team is On Your Side
Once you schedule a remote test drive through our website, our team will bring the vehicle of your choice to your door for a test drive. All vehicles will be thoroughly cleaned and properly sanitized before and after each test drive, making for a safe and transparent experience on all fronts. Our customers' safety and health are our central focus when delivering remote test drive service, and we can guarantee a safe experience.
Schedule a Remote Test Drive with Junge Automotive Group Today!
Across our three locations in Center Point, Cedar Rapids, and North Liberty, our team is here to help you find the best possible deal on a new or pre-owned vehicle from our lot. Visit our website today to start exploring your options, and do not hesitate to contact us if you have any questions or concerns regarding our availability or services offered at the dealership. We look forward to working with you!